We have covered this in our Weekly Wire Round up
1. Opto 22
Opto 22 is a manufacturing company specializing in hardware and software products for industrial automation, remote monitoring, and data acquisition.
Its flagship product is EPIC— an Edge Programmable Industrial Controller. The Company was founded in 1974, with 97 employees currently on its payroll and revenue of $49 million per annum.
With its head office in Temecula, CA, the Company is part of the Semiconductor and Other Electronic Component Manufacturing Industry.
2. FFF Enterprises
FFF Enterprises is a pharmaceutical supplier of critical-care biopharmaceuticals, plasma products, and vaccines. Dun & Bradstreet reports the Company's revenue to be $230.51 million per annum with 380+ employees on its payroll. The Company's head office is at Winchester Road, Temecula, CA.
To stay ahead of its competitors and stay relevant to customers and partners, the Company has launched several innovative programs, including:
Guaranteed Channel Integrity®
Costparency™
Verified Inventory Program™ (VIPc)®
FFF's Lot-Track® service
MyFluVaccine® program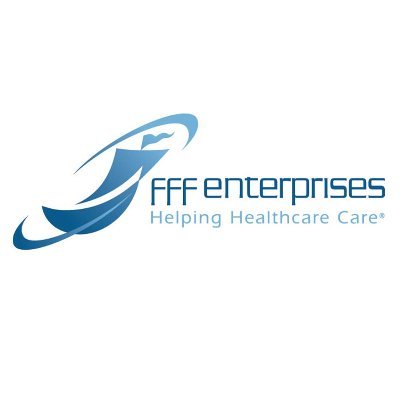 3. Pechanga Resort Casino
The Pechanga Resort & Casino is a Native American casino on the Pechanga Indian Reservation adjacent to the city of Temecula, California. Per Dun & Bradstreet data, Pechanga Resort (Pechanga Development Corporation) has 4,000 total employees across all locations and generates $206.14 million (based on modeled sales).
4. Color Spot Nurseries (Now Acquired by Altman Plants)
Color Spot Nurseries, Inc. produces and distributes trees and plants. The Company offers bedding plants, vegetables, herbs, shrubs, blooming plants, ground cover, and ornamentals.
Altman Plants acquired Color Spot Nurseries in 2019 after Color Sport filed for Chapter 11 bankruptcy in Dec 2018.
"We've shared with the team the key goals for the company," says Co-President Ken Altman. "We want to produce high-quality plants and satisfy our customers. And we want the two companies to feel like one team is interested in helping another. Decisions are measured against those goals. To this point, it seems like the team is on the same page. Now it is about executing this spring. There is a lot to do in a very short time."
Since the acquisition was announced, it's unclear what number of employees Color Sport had (employee count is now clubbed together by research firms).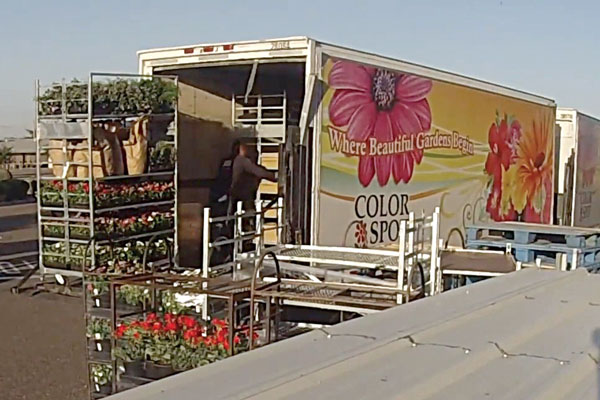 5. Professional Hospital Supply
Professional Hospital Supply Inc. supplies medical and surgical supplies. In addition, the Company offers supply management analysis and logistic analysis.
Professional Hospital Supply, Inc. is located in Temecula, CA, with 1,600 employees.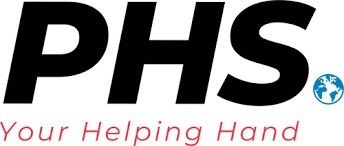 Startempire Wire will profile each of these companies in the coming month.
---
Our goal at Startempire Wire is to act as a megaphone to connect the dots between the best startups, events, and people in the Inland Empire. So don't forget to subscribe to our YouTube channel and like/follow us on Facebook, Twitter, and Instagram.