The "Californians For All Youth Jobs Corps," part of the "California Comeback Plan," is a $185 Million job and career enhancement program funded by Democratic Gov. Gavin Newsom's 2021-22. According to the terms of the program, the state government will make $150 million available to 13 large cities and $35 million to smaller counties in the second phase.
The intent of the two-year plan is "to increase youth employment in our underserved and underemployed populations, developing meaningful career pathways for young people and helping our communities tackle local priorities,"

State Chief Service Officer Josh
We Covered this in our Weekly Wire Roundup
Job Corps
Job Corps is the largest Free residential education and job training program for young adults ages 16–24. The Jobs Corps will work with the cities to recruit thousands of Californians between the ages of 16 and 30.
The United States Department of Labor administers the program. Job Corps graduates either enter the workforce or an apprenticeship, pursue higher education, or join the military. 
"This program will be intentional about focusing hiring on underserved populations like low-income youth, youth who are unemployed or out of school, youth who are justice-involved or transitioning from foster care or are engaged with mental health or substance abuse systems,"

Josh Fryday | Chief Service Officer | California
$150 million for 13 Large Cities
State cities receiving funds include San Diego, $19.1 million; San Jose, $13.9 million; San Francisco, $11.8 million; Fresno, $7.4 million; Sacramento, $6.9 million; Long Beach, $6.3 million; Bakersfield, $5.3 million; Anaheim, $4.7 million; Santa Ana, $4.4 million; Riverside, $4.4 million and Stockton, $4.3 million.
Job Corps Riverside, CA
 At Inland Empire Job Corps Center, CGS maintains a safe and secure center that fosters community and workforce relationships. CGS mentors and supports a diverse student population on a 17-acre campus in Riverside, the nation's largest county.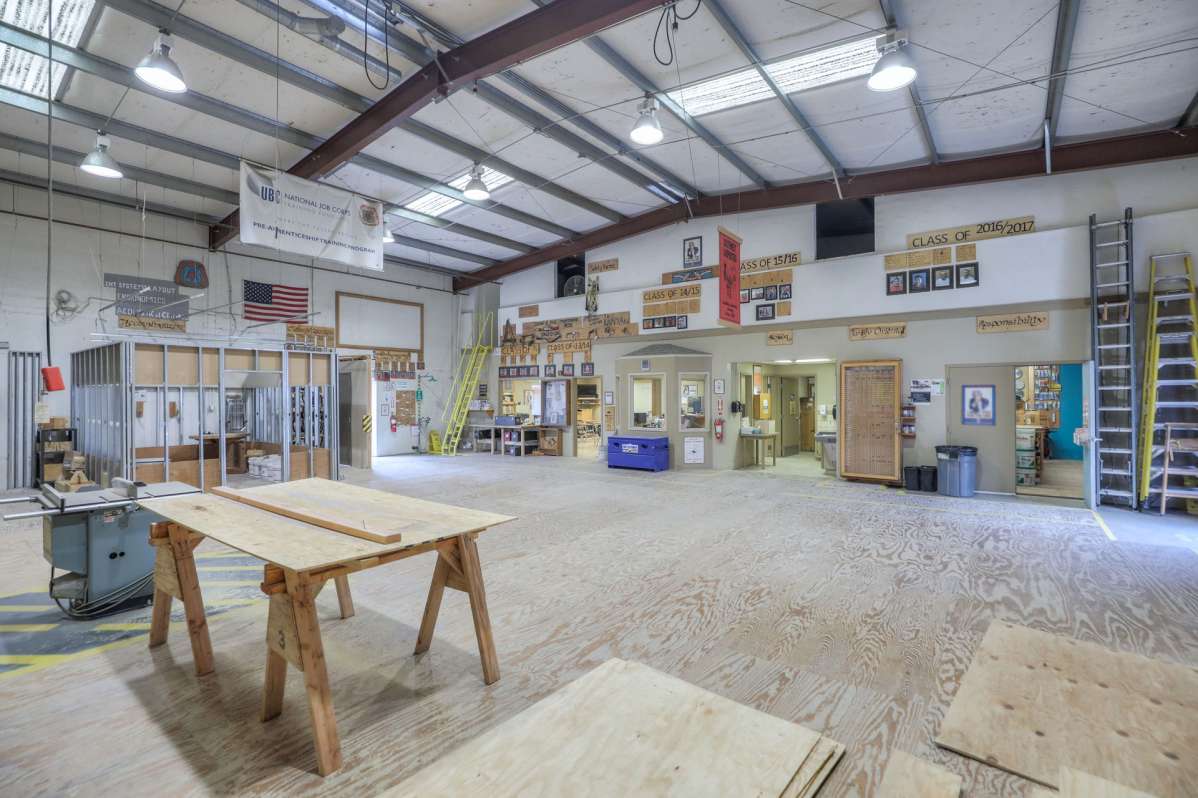 ---
California Blueprint 2022: Three Strategies for Economic Growth and Job Creation:
The California Blueprint 2022 has three core strategies in the budget 2022-23 that the Office of the Governor will rely upon to accelerate economic growth and create jobs.
Tax Credits
Direct Business Support
Direct Investments in Renewable Energy Economy
Office of Technology Transitions Announces $250K Cash Prizes to University Teams:
Office of Technology Transitions (OTT) at the U.S. Department of Energy (DOE), the EnergyTech University Prize (EnergyTech UP) is a collegiate competition challenging multidisciplinary student teams to develop and present a business plan that leverages DOE national laboratory-developed and other high-potential energy technologies.
Our goal at Startempire Wire is to act as a megaphone to connect the dots between the best startups, events, and people in the Inland Empire. Don't forget to subscribe to our YouTube channel and like/follow us on Facebook, Twitter, and Instagram.